Edge of Wild by Danika Stone - Early Review
By Jenevive Desroches on Thursday 21 January 2016, 16:52 - Book Review - Permalink
The multi-talented and prolific Danika Stone recently offered me the opportunity to give an advanced review of her newest book, Edge of the Wild. It's expected out in May of 2016, in both digital and paper formats. Be looking for it!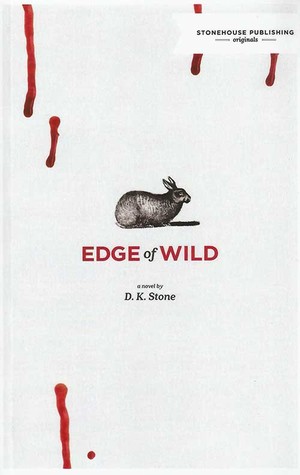 When New York City hotel manager Rich Evans accepts an assignment to whip a new luxury hotel in the middle of a Canadian national park into shape, he assumes his biggest challenge will be life without cellular service.
But everyone has secrets. Sometimes those secrets are deep and heavy enough to shape our lives. In Waterton, geography conspires with small town isolation to give secrets lives of their own.
In Edge of the Wild, Danika Stone demonstrates a deep understand of the divide that runs between urban worldliness and small town isolation. Her characters are complex and multi-dimensional, with room for growth and learning. Her storytelling weaves together disparate threads into a vibrant canvas that kept me turning pages, wanting to know what happened next.